Video: Entering More Survivor & Pick'em Pools At Splash Sports (2023)
Make the most of your PoolGenius subscription by entering more survivor and pick'em contests in 2023, thanks to new sites like Splash Sports.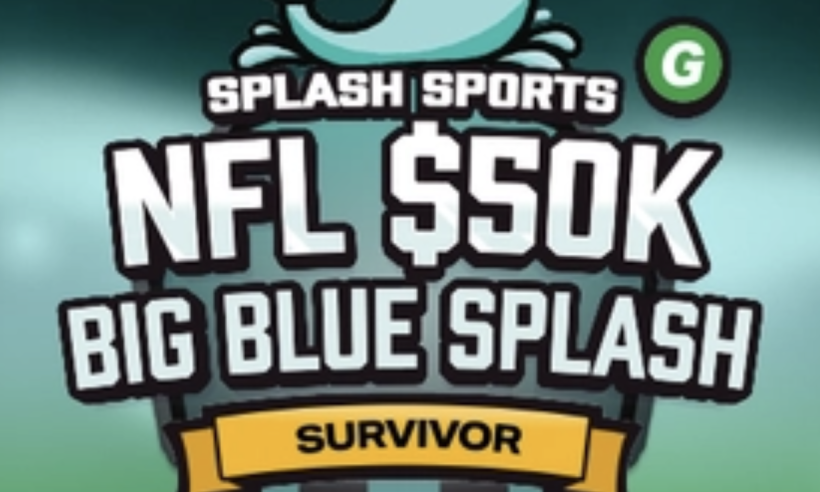 NFL Week 14 Contests
Here are links to directly enter the Week 14 contests we organized on Splash Sports, which is open to up to 50 entries this week:
Survivor SPRINT! (Weeks 14-17)
A wacky fun NFL survivor contest where you have to make not one, not two, but three correct picks to advance, and sprint through a four-week contest to cash.
Note: Splash Sports isn't available in every U.S. state. You can check out this map to see if you are eligible to play.
New "Where To Play" Page
Here's a link to see more contests you can enter this week, across multiple different hosting sites: