Pick'em Strategy Guide: How To Win Football Pick'em & Confidence Pools
Our strategy guide for winning football pick'em pools walks you through key topics and insights that maximize your edge.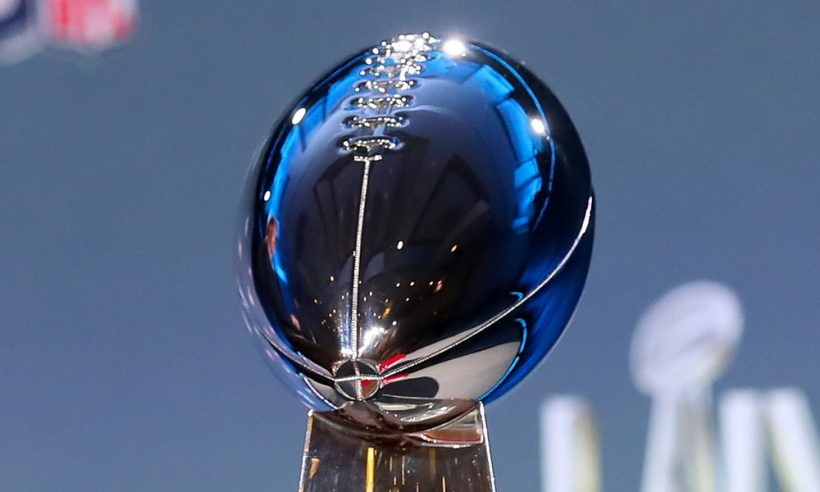 Ready to win the prize in your Pick'em Pool? Our Strategy Guide lays out key ideas to get it done (Photo by Rich Graessle/PPI/Icon Sportswire)
Welcome to the PoolGenius.com Pick'em Strategy Guide, where we provide detailed advice on what it takes to improve your chances of winning football pools.
How We Help People Win Football Pick'em Pools
Before we get to the meat of our analysis, here is our resume in brief. Since 2014, our subscribers have reported winning a prize in season-long football pick'em pools 3.6 times as often as expected given the size of their pools. In addition:
87% of of our subscribers won a season or weekly prize in a pick'em pool in 2022
68% of of our subscribers won a prize in 2021
67% of of our subscribers won a prize in 2020
64% of our subscribers won a prize in 2019
80% of our subscribers won a prize in 2018
80% of our subscribers won a prize in 2017
Our subscribers use our Football Pick'em Picks product to get this edge. It's the only product that customizes picks for football pick'em pools based on important strategy factors like your pool's size and rules, and it supports a variety of pool types including fixed and confidence point scoring, and game winner or point spread based picks.
The Key Elements Of Football Pool Strategy
We've been researching football pick'em pool strategy for over a decade now, including simulating millions of pools with various combinations of scoring systems and rules.
We're also the only site that has gathered direct feedback on how our pick recommendations have performed from subscribers who put our picks to the test in tens of thousands of real-world pick'em contests.
We've distilled much of that learning into a series of free articles that lays out what it takes to maximize your edge in football pick'em pools — the foundational strategies that increase your odds to win a prize, and common traps to avoid when making your picks.
Whether you go it alone this year or enlist our help, as G.I. Joe once said, knowing is half the battle.
Free Pick'em Strategy Articles
In the first of the series, we explain why Football Pick'em Pools present a unique opportunity among sports betting types. This includes the edge that you can gain on the typical pool participant, who may not be as sophisticated as other sports bettors.
One big source of advantage you can gain over fellow competitors is by understanding your rules, and the strategies that go with them. In "Know Your Pool Rules" we break down some common pool types and things to consider.
If you want to win at Pick'em Pools, you have to get more games right than your opponents. But simply going by your gut on game decisions will not cut it. We explain how we come up with our win odds and projections, and why that is superior to trusting in subjective measures.
Pick Popularity, or knowing how frequently your opponents might be picking a particular team, can be a very important consideration depending on whether you are trying to get the best score in one particular week, or have the best score over a longer period of time like the full season.
Some pools give prize money for both the season-long winner and the high score each week. We analyze how to decide which strategy to use in such pools, and how to decide when to change strategies.
One of the biggest strategic factors is knowing how many other entries you have to beat. We delve into all the ways that pool size can impact your picking strategy over the course of the season.
At some point in a season, you may need to adjust your strategy once the end of the season is in sight. We discuss when you should think about altering your strategy, and what circumstances might lead you to get more aggressive (or more conservative).
In the final article of our strategy guide, we dig into actual data from our past users to see what reported winning entries looked like at various points in the season. We identify where entries stood in the standings early, in the middle, and late in the year, and what the biggest comebacks were in different pool types.